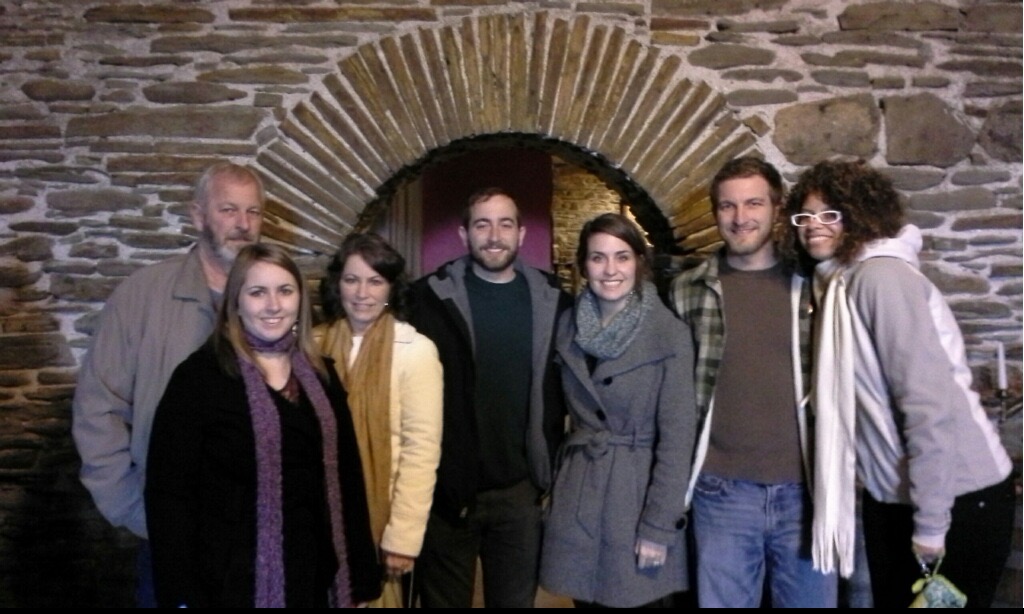 Rosemary turkey breast and Riesling. Apple and blackberry cobbler and Rose. White chocolate, cranberry, and pumpkin scones and Vidal Blanc. If you love fall, wine, and food, you will love the harvest celebrations of Lake Erie Wine Country. Our trail of 23 wineries starts 6 miles east of Erie, PA and crosses into New York State to Silver Creek, NY. Harvest season is such a big deal here, we celebrate for two weekends! The first two weekends of November each year. Just bring your favorite people and this event will fill your souls with happiness — and your bellies with food and wine.
How It Works
Pick a weekend — either the first or second weekend of November. Purchase a ticket. The 2018 price of $38 covers three days of fun (Friday, Saturday, and Sunday). A reduced rate designated driver ticket can also be purchased. But seriously — where else can you have a 23-course meal with wine pairings over three days for $38? I've seen the samples and they are not small.
Select a host winery — When you purchase your ticket, you will be asked to select a host winery — this is important because it is the location where you will pick-up your tickets. Tickets are not mailed to you. Be sure to have everyone in your group select the same host winery so that you can all start your tour together.
Note: if you are staying at Clement's Lake Erie Cottages for a Lake Erie Wine Country event, the closest wineries are Mazza Wineries on East Lake Road in North East, South Shore Wine Company, Yori Wine Cellars, Arundel Wine Cellars, or Penn Shore Winery.
Your ticket entitles you to a food and wine pairing at each of the 23 participating wineries. You can also sample wines, usually three to six tastes at each winery, or their usual flight. You'll get a Lake Erie Wine Country wine glass, a surprise prize, and a $5 coupon to use at a participating local restaurant.
A Sneak Peak At The Menu
I checked in with a few wineries to give you an idea about what you can expect at the 2018 event. The harvest-themed food choices are perfect for the celebration of locally grown produce and locally made wines.
For instance, Yori Wine Cellars is serving spaghetti squash lasagna casserole paired with their familia red wine, a sweet red blend. Yori is located at 18 S. Lake Street in the heart of North East's shopping district.
Lakeview Wine Cellars at 8440 Singer Road in North East, PA is serving a rosemary turkey breast with glazed baby carrots, paired with Riesling. Be sure to stop in and see the beautiful new tasting room at Lakeview.
South Shore Wine Company, 1120 Freeport Road, North East, PA is serving apple and blackberry cobbler paired with South Shore Rose.
Mazza Chautauqua Cellars, 8398 West Main Street, Westfield, NY will serve squash and turkey stew paired with Mazza Chautauqua Cellars Traminette.
Mazza Vineyards, 11815 East Lake Road, North East, PA is serving white chocolate, cranberry, and pumpkin scones with an espresso-glaze paired with Mazza Vineyards Vidal Blanc.
Event Hours
Friday: 12pm – 5pm
Saturday: 10am – 5pm
Sunday: 10am – 5pm
Weekend Lodging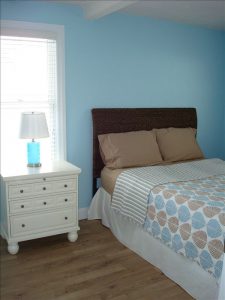 Lake Erie Wine Country events are a great weekend getaway for couples, family meet-ups, or girlfriends.
Our proximity to Interstate 90 makes us a convenient meet-in-the-middle destination from many different locations. With three days of food, wine, and entertainment, you'll just need a place to relax and catch up with your friends or family after fun days of winery tours.
Check out our vacation rental homes. The Just Beachy Loft House is a cozy 3 bedroom with all the luxuries of home. The Little Red Lake House also has 3 bedrooms, is all on one floor, has all hard floors, and feels open, bright and spacious. If you have any questions, feel free to contact me, Lynne Clement. The quickest way to reach me is by text at 814-566-4722. Email works too — lakeeriecottages@gmail.com. You can also LIKE us on Facebook to keep in touch at Clement's Lake Erie Cottages.
Happy Harvest!